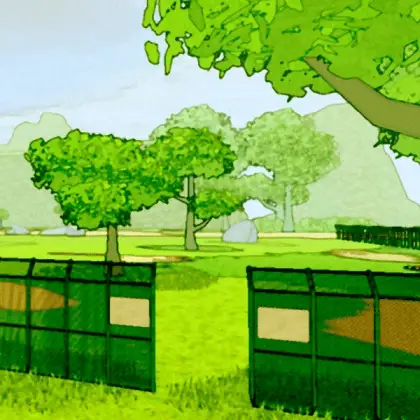 Here you can find Training Village Private Server Codes. To get all private server codes list for all locations in Roblox Shindo Life you can visit free private servers page on Owlzo. To check the spawn location and spawn time of scrolls please visit spawn list page on Owlzo.
Training Fields private server codes
Private servers:
1ChuDd
rdG19N
G04KZw
vGGphK
m9kdhz
LordQ9
HwtTTt
Kr_O_V
4fRtk_
8qSNkM
ncmnVp
VB_oMH
ZMx-pO
JbEVKV
_ATBoD
hQcQHk
ZddHgf
w5DxwY
OgjQOC
AyYn4h
Gb-c1U
eVVW8e
X2Y7yu
kpM4eM
cubSgX
r1Ynkn
2_Z9aK
vWrNeS
VZoiZs
TsvXp8
mwqEsk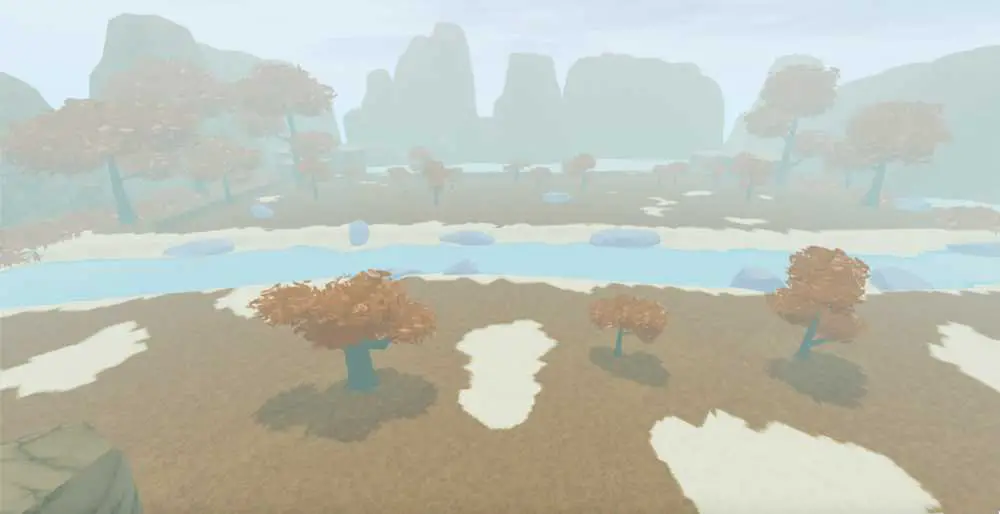 How to use private servers in Shindo Life?
To use Shindo Life private server codes, follow the below steps:
Step 1. Open Shindo Life 2 in Roblox

Step 2. Now, Click Play and enter code in top right option says private server.

Step 2. If already inside a map, press 'm' key to open menu screen.

Step 3. Click on "Travel" in the left side of the menu and the click Private-Servers on right.

Step 4. Enter Shindo Life private server codes from above and click Teleport