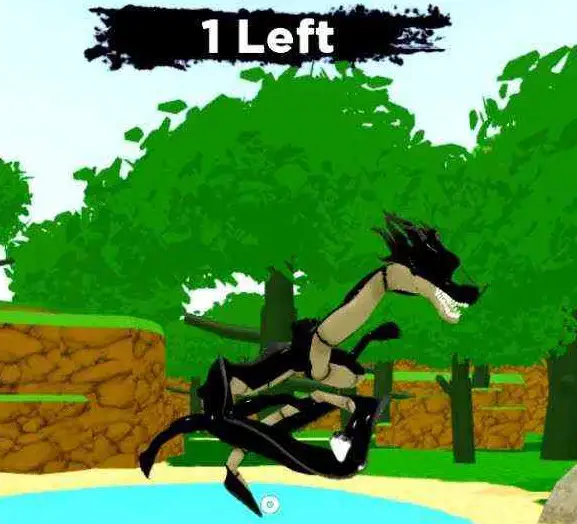 Here you can find Shindo World Private Server Codes. To get all private server codes list for all locations in Roblox Shindo Life you can visit free private servers page on Owlzo. To check the spawn location and spawn time of scrolls please visit spawn list page on Owlzo.
Shindo World private server codes
Private servers:
sdD5WB
9BNYGn
5xNun-
Sfvk3T
SBqvE0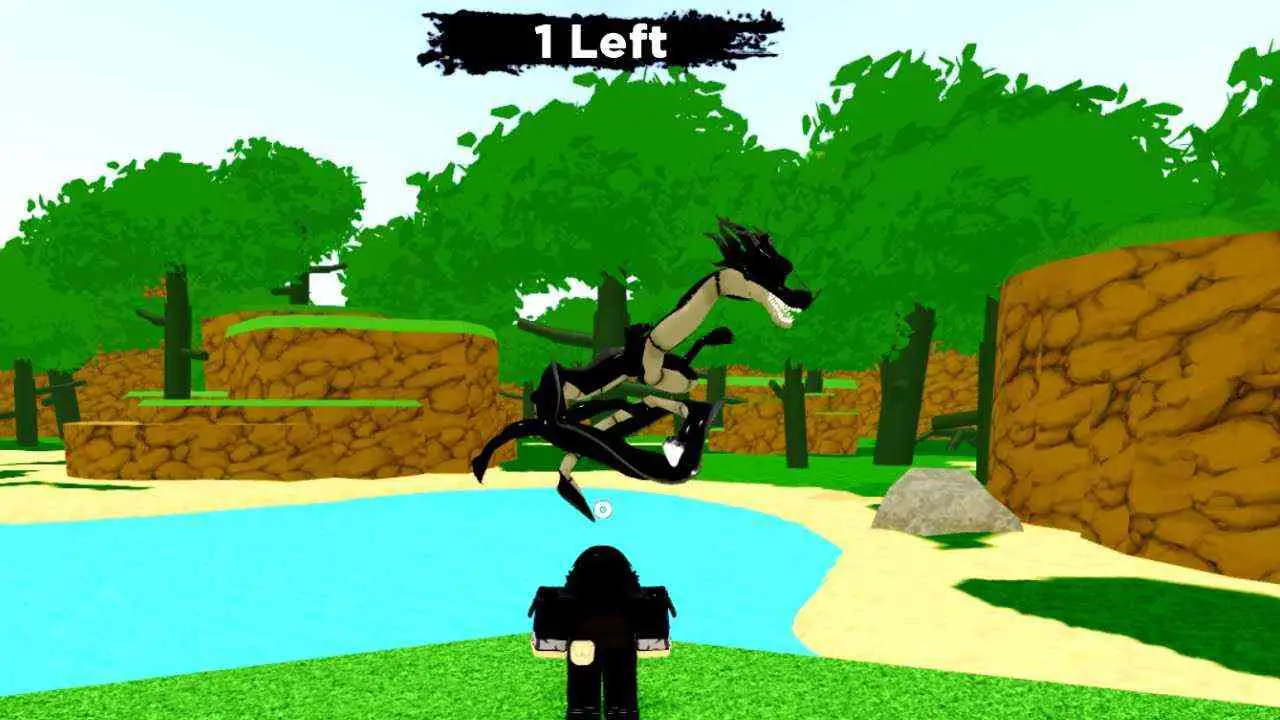 How to use private servers in Shindo Life?
To use Shindo Life private server codes, follow the below steps:
Step 1. Open Shindo Life 2 in Roblox

Step 2. Now, Click Play and enter code in top right option says private server.

Step 2. If already inside a map, press 'm' key to open menu screen.

Step 3. Click on "Travel" in the left side of the menu and the click Private-Servers on right.

Step 4. Enter Shindo Life private server codes from above and click Teleport