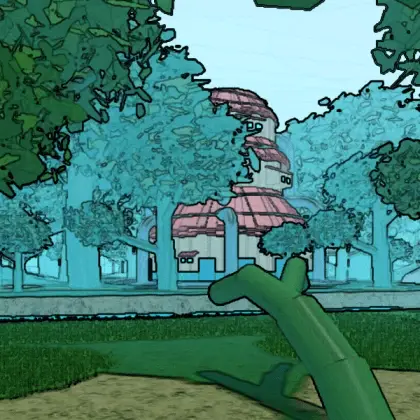 Here you can find Forest Of Embers Village Private Server Codes. To get all private server codes list for all locations in Roblox Shindo Life you can visit free private servers page on Owlzo. To check the spawn location and spawn time of scrolls please visit spawn list page on Owlzo.
Forest Of Embers private server codes
Private servers:
6p4zRS
ru-xOn
1RxZXa
S2Fxx-
ZL0867
NBaEpL
KTds-P
V58o74
59_Tfr
soksfX
FVwA6c
SGy28e
hSCOWY
1LzeME
ErdOLV
Z6vghd
jpLbfk
rPprag
vTTSgM
pVLc9y
bwU1HU
yMkhAd
r6cNCF
wTTuFk
ZVbbA-
RF_kWT
pwzhUx
X9tWQ6
UPZjnj
d4y2Cw
SNLkDX
tjS6F0
3DLqyR
xxKdfu
A0tpTu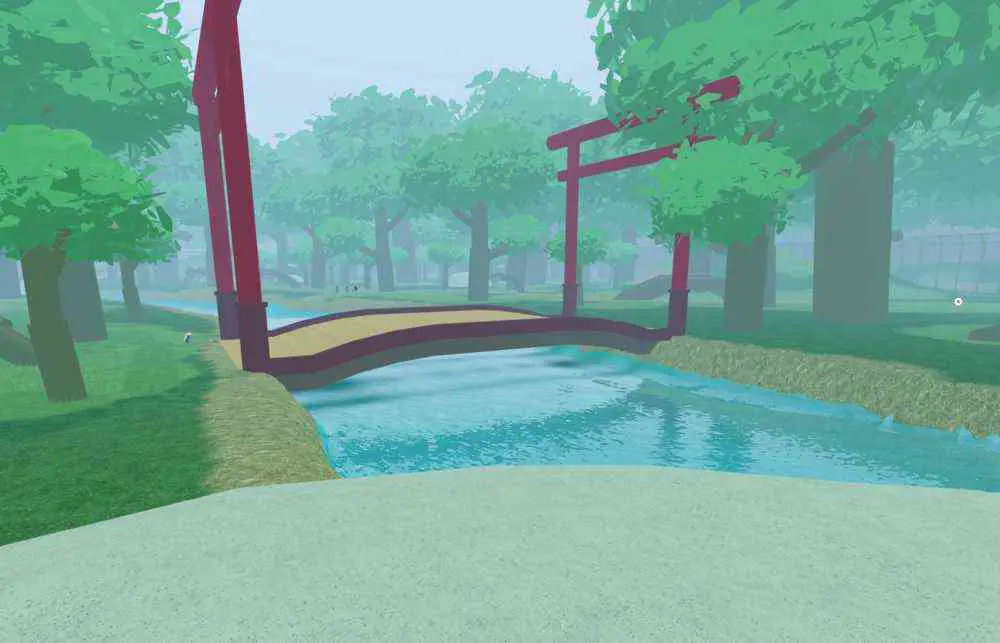 How to use private servers in Shindo Life?
To use Shindo Life private server codes, follow the below steps:
Step 1. Open Shindo Life 2 in Roblox

Step 2. Now, Click Play and enter code in top right option says private server.

Step 2. If already inside a map, press 'm' key to open menu screen.

Step 3. Click on "Travel" in the left side of the menu and the click Private-Servers on right.

Step 4. Enter Shindo Life private server codes from above and click Teleport