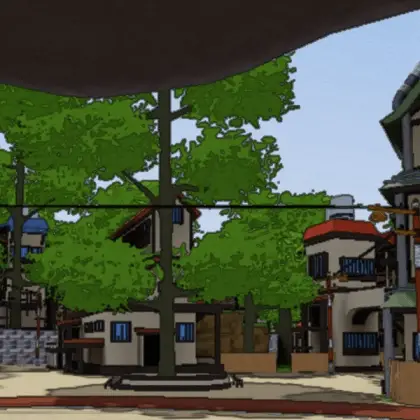 Here you can find Ember 250 YC Village Private Server Codes. To get all private server codes list for all locations in Roblox Shindo Life you can visit free private servers page on Owlzo. To check the spawn location and spawn time of scrolls please visit spawn list page on Owlzo.
Ember 250 YC Village private server codes
Private servers:
cH9J9s
zYxhJC
f6HWFY
SCwmP_
Rg0VhP
sJobLF
AYsLtT
17PzF5
PdGRsc
FKof33
dJb1o4
6g0AL3
UMURvJ
5EbKJN
Pvs7EN
M34yF9
QeR2eN
1a_5iS
gvvwF6
Cw6ASp
QfurH7
pVvY-m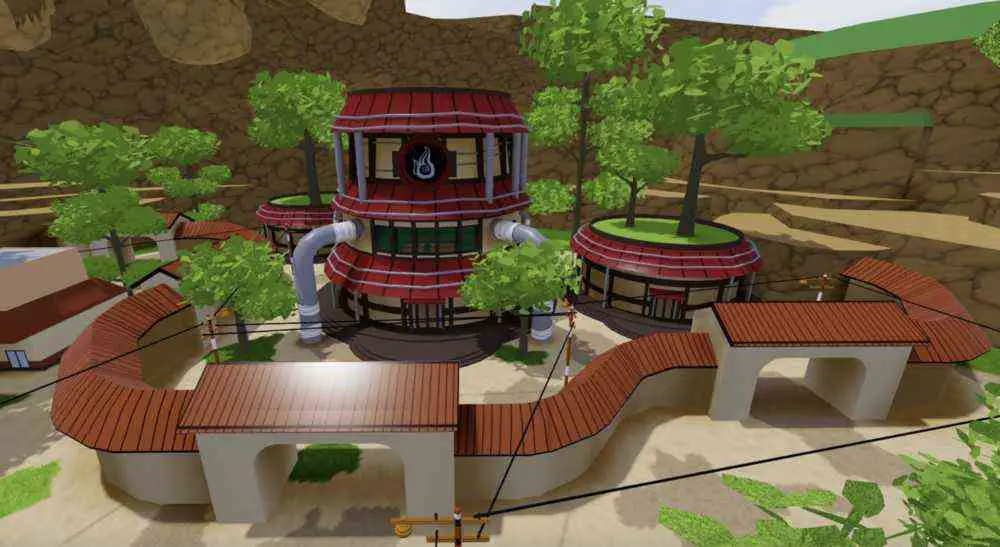 How to use private servers in Shindo Life?
To use Shindo Life private server codes, follow the below steps:
Step 1. Open Shindo Life 2 in Roblox

Step 2. Now, Click Play and enter code in top right option says private server.

Step 2. If already inside a map, press 'm' key to open menu screen.

Step 3. Click on "Travel" in the left side of the menu and the click Private-Servers on right.

Step 4. Enter Shindo Life private server codes from above and click Teleport